What we offer
Helping businesses transform for the future through next-generation Power, Business Automation and Test & Measurement solutions.

Our offered solutions -
Who we are
We transform your business for the future through high-performance technology solutions
Makkays is an industry-leading solution provider of high-performance power, Business Automation, and Test & Measurement solutions. Our technology solutions are designed to improve the performance and efficiency of your business in any environment. We are dedicated to providing outstanding customer service by understanding our customers' problems and offering the best solutions to meet their needs. We take great pride in the customer care we provide our customers and this focused approach forms the backbone of our company philosophy.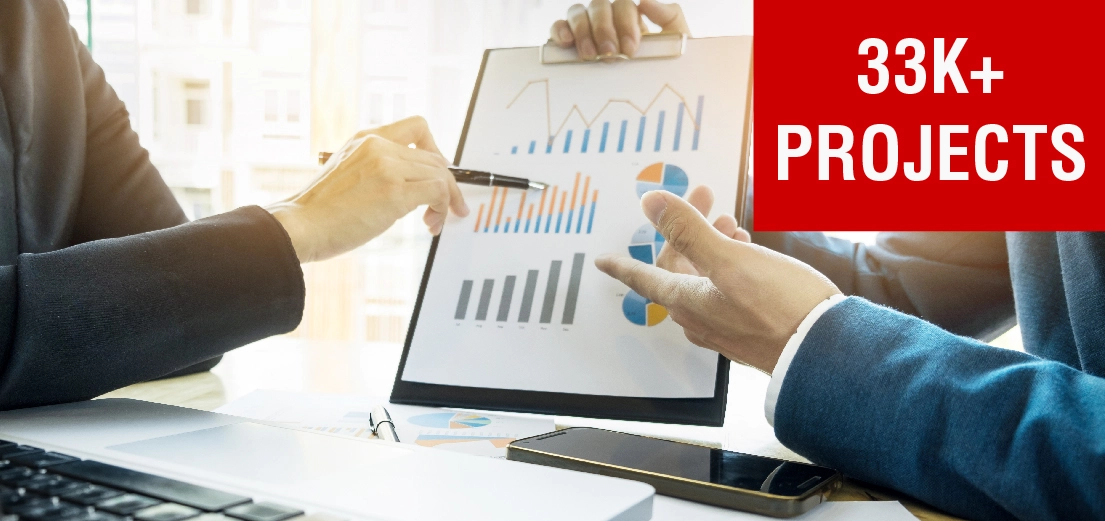 Why choose us
Unlock your business potential with our solutions and services to achieve

operational excellence.
We deliver specialized technology solutions with world-class operational support.
We execute every project with the highest standards to provide customers with quality solutions in constrained timeframes.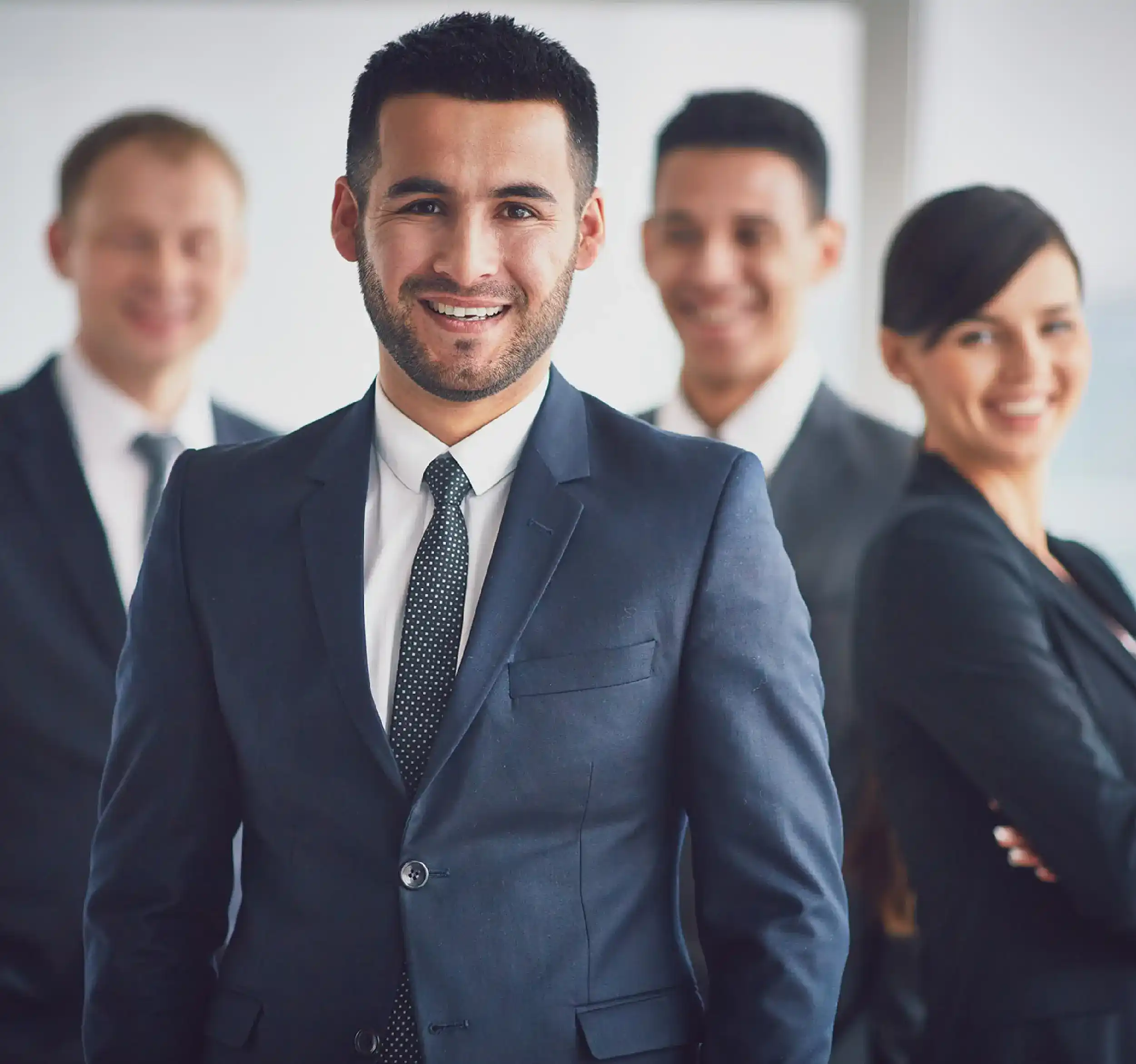 Our goal is to identify and understand the need of the customer, offer the best solutions and ensure excellence in all aspects.
We prioritize operational effectiveness and efficiency, providing value and ensuring quality service to our customers.
In the ever-changing world of technology revolutionizing and evolving have become a must. And this is what we are best at.
Experienced people serving to clients.
Contact
Let us help your business
move
forward.